MyAria WordPress Theme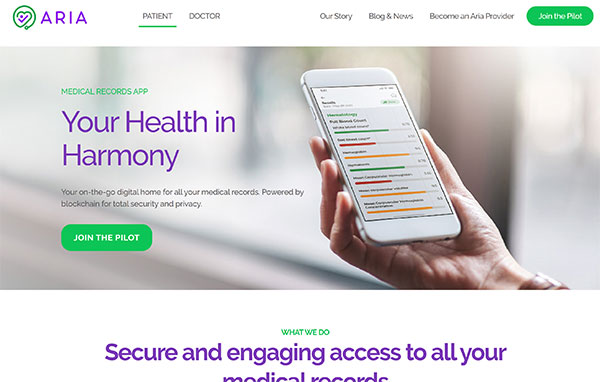 Dcentric Solutions built MyAria, a decentralized, blockchain-based medical records mobile app that gives access and control to patients. Their website is a mix of promotional and informational for patients and potential medical partners.
The WordPress theme uses minimal plugins and is based on Gutenberg blocks. Many WordPress themes today have many plugins that offer little value. Keeping the plugin count low increases security and load time.
The design came from a local designer and was handed off in Adobe XD format.
The project also includes setting up and administering a linux server running apache. User permissions and setting up daily MySQL backups via cronjobs.
Skills
Project URL